UPC 644221522325
UPC 644221522325 is associated with Zaaptv Hd609n Iptv Media Streamer Hd1080p/4k | Ebay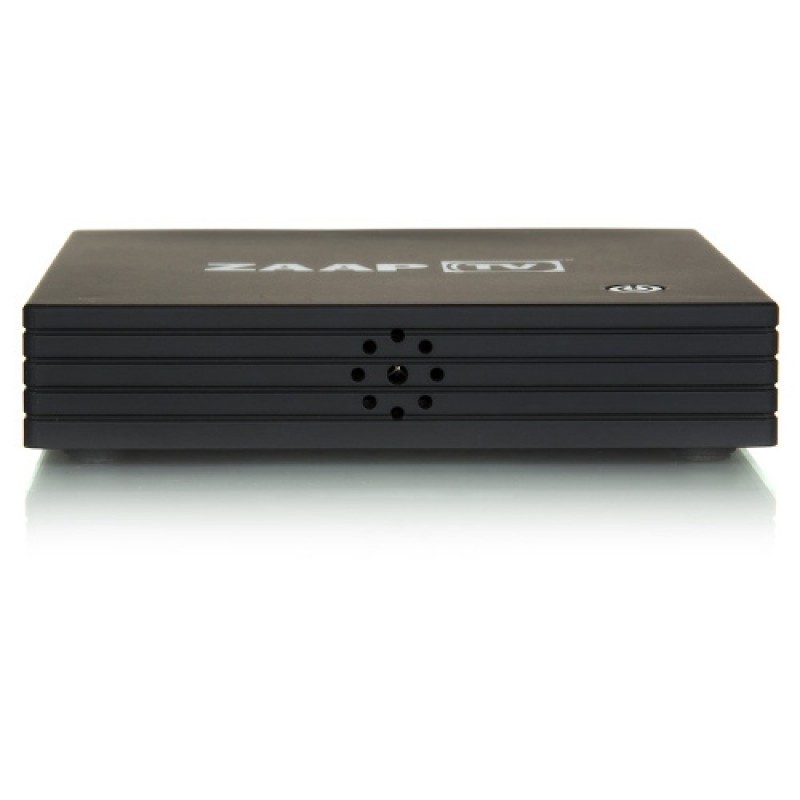 ZOOM
UPC 644221522325 has following Product Name Variations:
Maaxtv Ln6000n Iptv Receiver
Zaaptv Hd609n Iptv Media Streamer Hd1080p/4k | Ebay
Shopping Info
Products with UPC 644221522325 were listed on the following websites. Product prices are accurate as of the date/time indicated and are subject to change.
Do you find this info accurate?